Svp, Choisissez la résolution de votre écran ci-dessous en cliquant sur un des écrans de TV. Navigation du site dans une pop-up (Vous aurez besoin du lecteur macromédia flash pour afficher les menus du site. Vous pouvez le télécharger gratuitement ICI )

Please , Choose the resolution of your screen below by clicking on one of the TV screen. Navigation of the site in a pop-up (You'll need Macromedia Flash Player to see the navigation buttons. You can download free HERE )

Si vous avez un probleme pour acceder au site : If there is trouble to enter the site :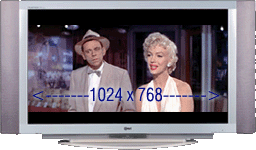 If you like this site, please VOTE for it on Celebrinet below ! Thanks !

[Précédent | Suivant | Random | Liste | Joindre]
Powered by RingSurf

Other Marilyn Sites on Celebrinet !